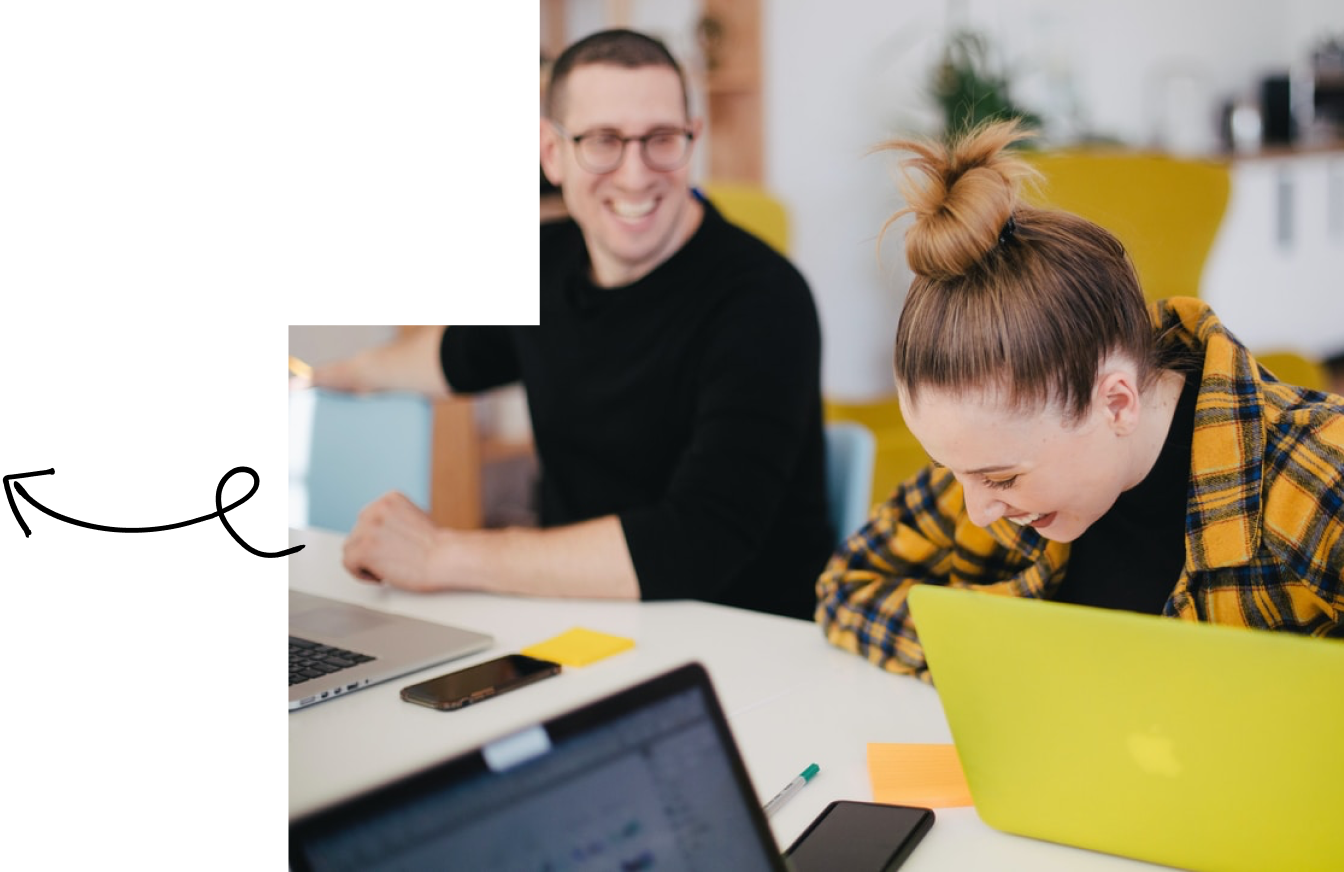 Work


with us
We're always looking for talented engineers, designers and product people to join our team!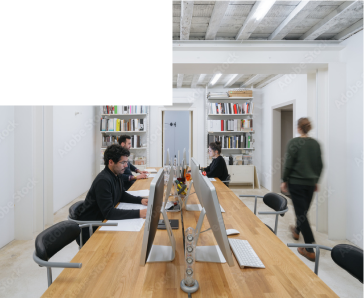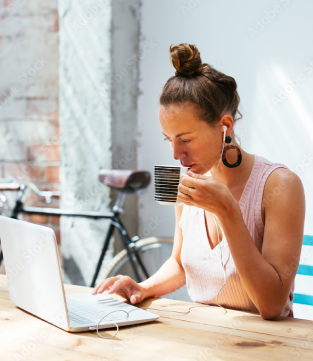 Employee

support:
we've got you covered
No worries - we've got your back! We create a level playing field where we value you just the way you are.

Your position and pay are based on your performance, without considering things like gender, race, social status, or anything else.
Flexible contract options with full benefits, no matter what your contract status is.
Private healthcare and mental care packages to take care of you.
Polish and English language lessons to help you brush up on your language skills.
Tax and legal support when you need it.
Relocation support: we'll help you find a place, register your stay, and sort out your taxes.
Flexible working hours so you can take breaks for a walk, spend time with family, visit the doctor, or get a workout in.
Flexible back-to-work schedule after having a child, because we understand the importance of family.
You can take days off on holidays in your home country to celebrate with your loved ones.
Unlimited sabbatical for when you need a break.
Company library with a selection of 100+ books to feed your mind.
Educational budget for both offline and online events so you can keep learning and growing.
Let's work together
contact@tango.agency