Support

for

Ukraine

war victims and refugees

We arranged and shipped three trucks of aid for Ukrainian families in the first days of war.

Tango provides constant legal and operational support for employees relocating from Ukraine, as well as dissidents fleeing the oppressive regimes.

We provided upfront payments covering relocation of our employees and their families to safety.

Our coffee startup launched the countrywide "Coffee for Ukraine" brand in collaboration with green coffee importers and roasteries which supported Ukrainian families that lost their homes.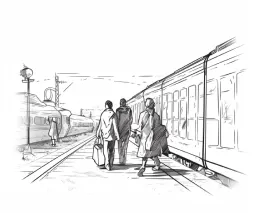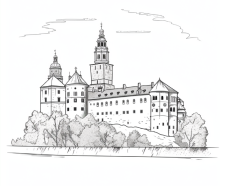 Make our
home town

a better place

Our cafes provide free food and drink to the homeless, we help fundraise for local dog shelters.

Our management team volunteers at soup kitchens cooking for people who can't afford food.

Blood donors get free coffee at our cafes.

Fermenthood, our fermentation startup, hires people that otherwise couldn't easily get jobs on the market due to their age or social position.

Every year we support the Distinguished Gentlemen's Ride - the rally aims to promote mental health among men, accompanied by a fundraiser for the fight against prostate cancer.
We got your back:
employee

support

You be you - a fair playing field where we appreciate you just the way you are.

Your position and compensation depend on your performance, not sex, race, social status or anything else.

Flexible contract options. Full benefits regardless of contract status.

Private healthcare and mental care packages.

Polish and English language lessons.

Tax and legal support.

Relocation support: we'll help you find a place, get register your stay, get your taxes in order.

Flexible working hours e.g. if you need to go for a walk, meet your family, visit a doctor or do a workout.

Flexible back-to-work schedule after you have a child.

You can take days off on holidays in your home country.

Unlimited sabbatical.

Company library with 100+ books to choose from.

Educational budget for offline and online events.
Help do
good things
Tango has financed laptops for children from child care homes to participate in school during covid.

We have provided free office space for mental healthcare startups.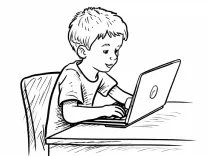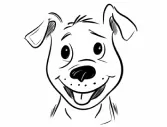 Protect our
planet

and

furry friends

Tango supports local animal shelter fundraisers. We ran a fundraiser for Krakow Society for Animal Care.

Our cafes are plastic-free and we use only bio-degradable or eco-certified items.

At our coffee chain, no food gets wasted - we run special programs to distribute any unsold food.

We help guests produce zero-waste - the price is lower if you bring your own cup.
We build products that matter
Impact through technology at scale
We build global, impactful platforms. We focus on building software that has a meaningful impact at scale rather than developing just another social app.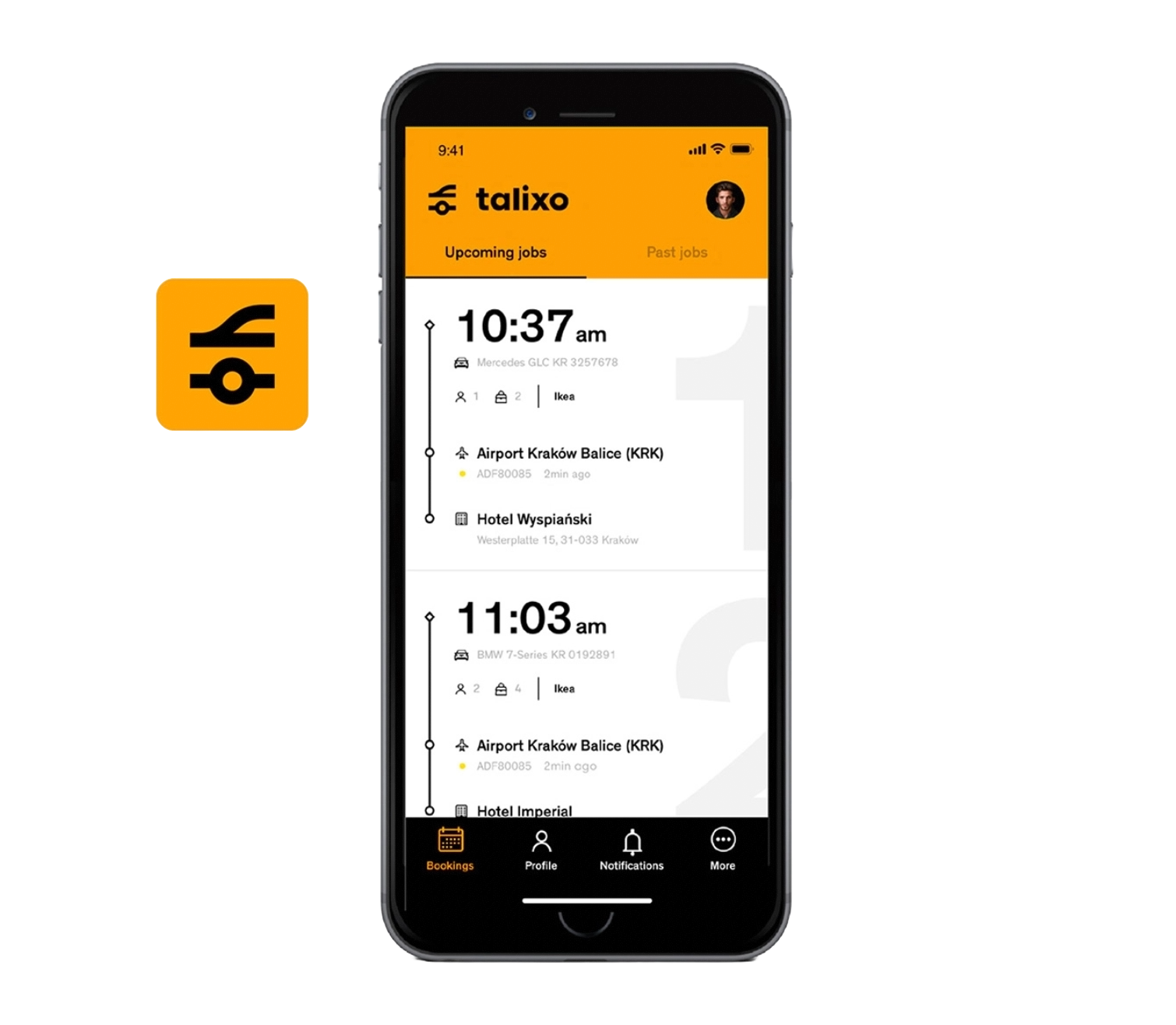 Talixo brings business for immigrant-led transportation companies

In cities like New York, over 90% taxi companies are founded by immigrants. In 2012 we launched Talixo - a marketplace for ground transfers, connecting these local entrepreneurs to orders from Fortune 500 corporations and large online travel platforms like Booking.com.

Today, over 20000 drivers spread across over 100 countries rely on Talixo to make a living.

Talixo decreases fuel consumption and emissions through its pre-booking transform and the underlying AI that help optimise routes and dispatch.
Roam's exoskeletons provide pain relief to patients with osteoarthritis
Roam Ascend is a wearable robotic brace for improved mobility and knee pain relief - we built apps that help users manage their braces and connects them with their doctors and insurance providers.
Beans empowers small coffee businesses
Coffee has a very diverse supply chain starting all the way in origin countries in Africa, South America and Asia and ending all the way in your cup.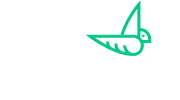 In 2023, Tango has been selected to be part of the Refugee Employment Initiative by NESsT, IKEA Social Entrepreneurship, and Cisco Foundation.
Let's work together
contact@tango.agency