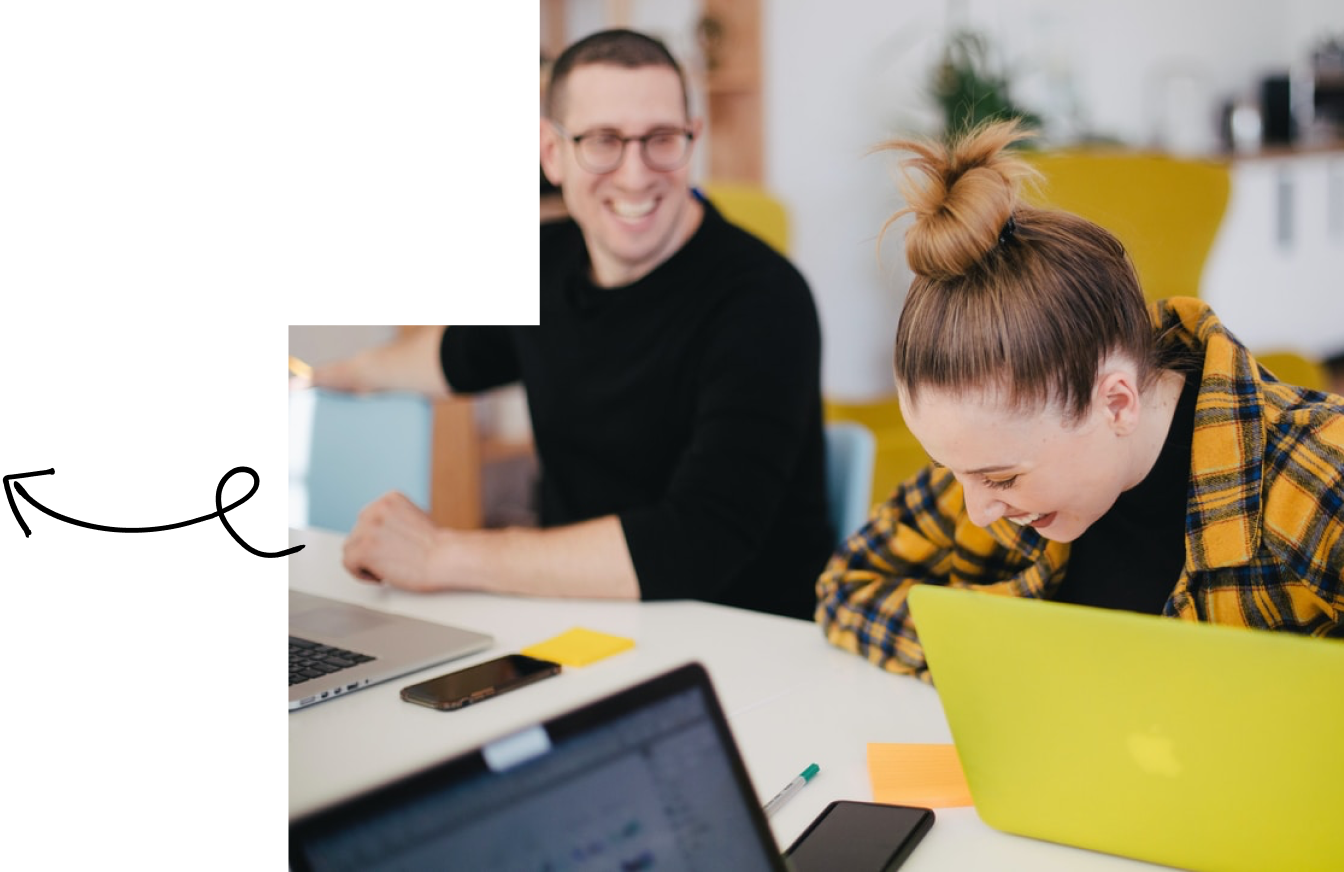 Senior iOS

Developer
Are you passionate about marketplaces, startups, and technology? We have an exciting opportunity waiting for you!
About the role
At Tango, we don't just create marketplaces; we pioneer digital landscapes by incubating our startups like Beans or Talixo. Moreover, we empower other startups and large corporations to accelerate their projects with our agile and flexible teams.
We are on a hunt for a Senior iOS Developr to join our team.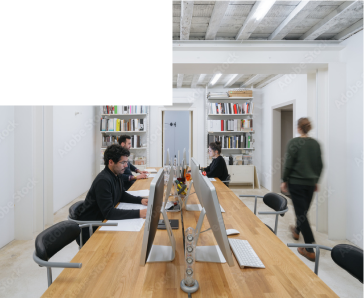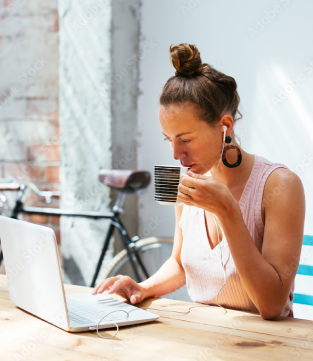 Let's work together
contact@tango.agency